We connect people, languages and cultures

competent consultation

certified courses and exams

seit 2009 erfolgreich in Wien
modern study environment
We are an ÖIF course provider & exam center
We also offer German courses for Ukrainians.
All of our language courses are also offered as online courses.
Learn German in Vienna or online with just one click
Book online or contact us
Chinese courses
Our Chinese courses are taught by our teachers, who have Chinese as their mother tongue. They not only impart linguistic but also cultural competence. We offer all course levels (A1 – C2) for adults. Business Chinese courses as well as individual one-on-one training can be booked for interested parties and corporate customers.
We teach children and young people (6-18 years) in age-related groups. With us you will learn to speak, understand and write Chinese in a playful way.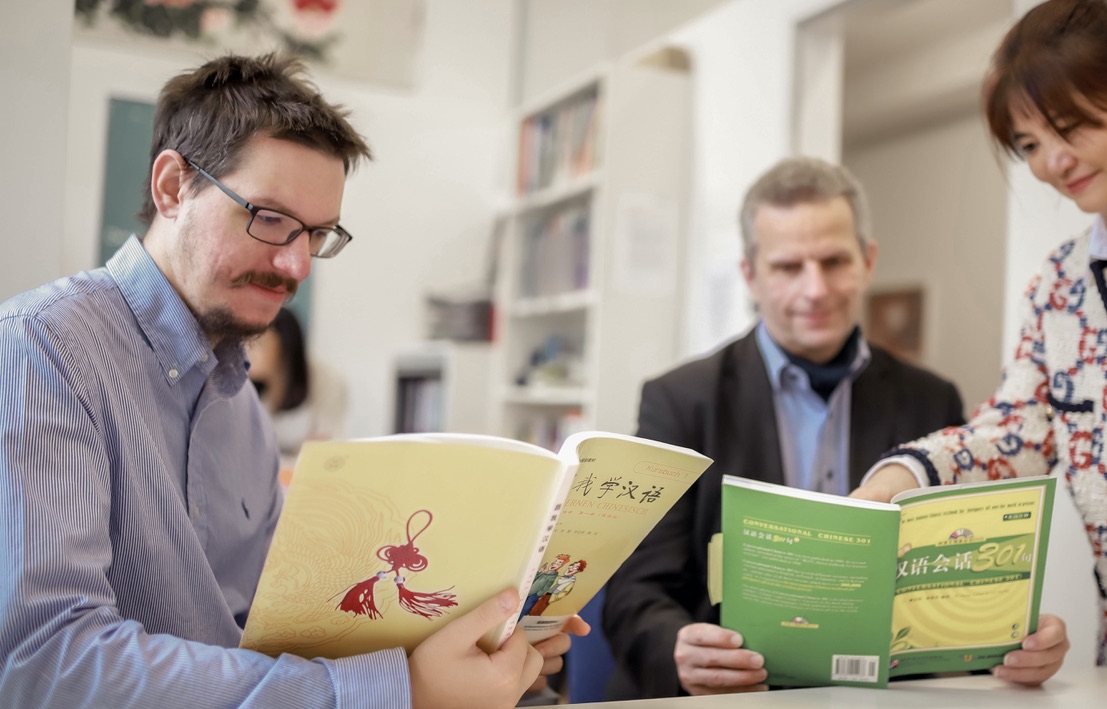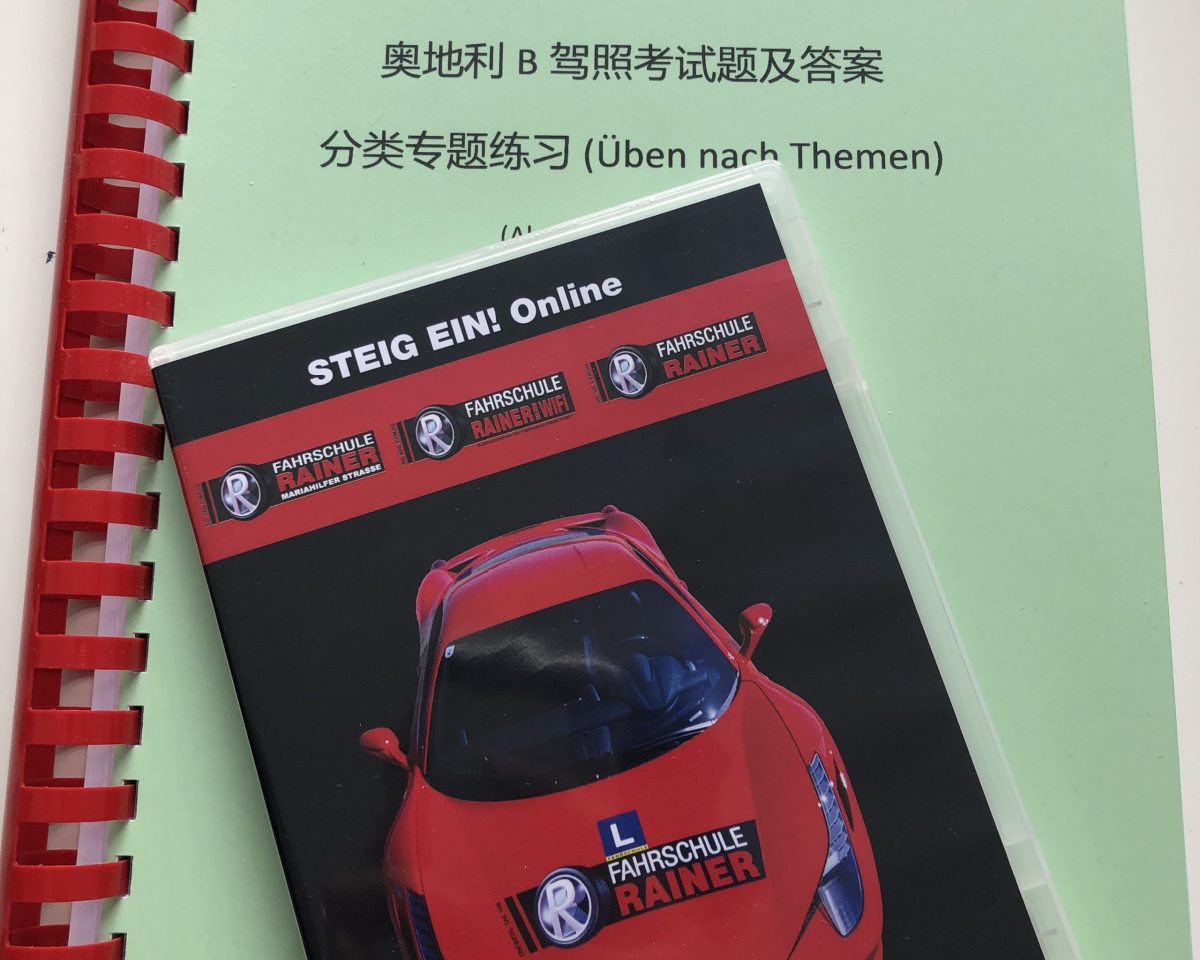 Driving licence exams
In cooperation with the Rainer Driving School, Vienna, we offer special theory courses in German with Chinese translation. This includes:
12 hours of tutoring in Chinese

theoretical driving license training

18 hours of driving tuition

the course material

chinese textbook
The courses are accompanied by an interpreter from our school, who is available at any time during the course.